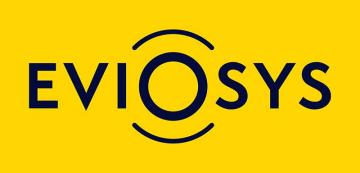 Eviosys is the name of the new smart and sustainable packaging brand created by KPS Capital Partners. The incorporation of the new brand follows the private equity fund's acquisition of Crown Holdings' EMEA food and consumer packaging business, capitalising on its 200 years of experience in metal packaging.
Eviosys (from the Greek word for "sustainable") is Europe's largest manufacturer of steel and aluminium food packaging, with 6,300 employees in 44 plants in 17 different countries across Europe, the Middle East and Africa. The company has seven design firms as well as three laboratories across Europe and will promote the development of totally environmentally friendly packaging to help customers achieve their sustainability targets. It already has a range of products made from 100% recyclable materials.
"This is an incredibly exciting time for the packaging industry," commented Tomás López, CEO of Eviosys. "With its focus on innovation and sustainability, the launch of Eviosys is a real step change for the entire packaging industry."
Headquartered in Zug, Switzerland, Eviosys produces food cans and lids, aerosol cans, metal capsules and promotional packaging to protect and preserve the products of hundreds of brands. In 2020 it reported revenues of €1.9 billion.