Sulapac has launched a groundbreaking innovation that will allow water-based products to be packaged with a new bio-based barrier that biodegrades without leaving permanent microplastics behind. This is a major breakthrough for an industry that uses around 90% water-based emulsions and has yet to find fully biodegradable alternatives.
At the same time, the Finnish company has announced the production of a new flexible material with excellent impact strength designed for thin-walled jars. It has a low carbon footprint based on eco-design, climate conscious raw materials and cost-efficient, high-volume manufacturing. Combined with the patent-pending Sulapac barrier, the company's trusted partners provide a compelling portfolio of different sized jars for both oil and water-based cosmetics. Support is provided throughout the production process to create turnkey solutions.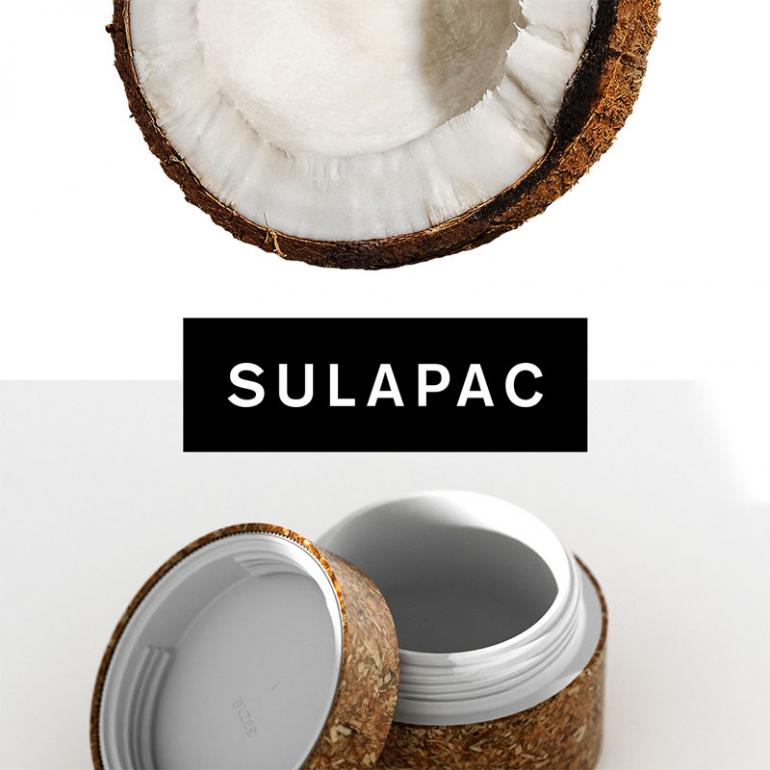 "We are pleased to offer a real game-changer to our customers together with the industry leaders like our Preferred Partner for Cosmetics, Quadpack," says Dr. Suvi Haimi, CEO and co-founder of Sulapac.
Sulapac's microplastic-free materials and Quadpack's extensive experience in fibre injection moulding and bi-injection blow moulding technology complement each other perfectly, creating the ideal synergies for a circular economy.
Sulapac has made sure that the switch from conventional plastics is as easy as possible. The drop-in solution material can be mass produced with existing plastic machinery.
Currently, the ideal way to recycle a product made of Sulapac material is via industrial composting, although mechanical and chemical recycling are also viable options. The Take Back Sulapac pilot programme is due to be launched in the near future.