The Austrian group Lenzing, a leading global producer of wood-based specialty fibres, has teamed up with Orange Fiber, an Italian company that has patented the pulp production process for citrus by-products. Combining their respective competencies and shared vision to enhance sustainability in the textile and fashion industry, the two companies have produced the first TENCEL™ branded lyocell fibre made of orange and wood pulp.
The innovative cellulosic fibre produced as part of the TENCEL™ Limited Edition aims to further inspire sustainability across the fashion industry value chain and push the boundaries of innovation in cellulosic fibre production. Orange Fiber aims to leverage the partnership to develop a new textile collection to be launched onto the market in October 2021.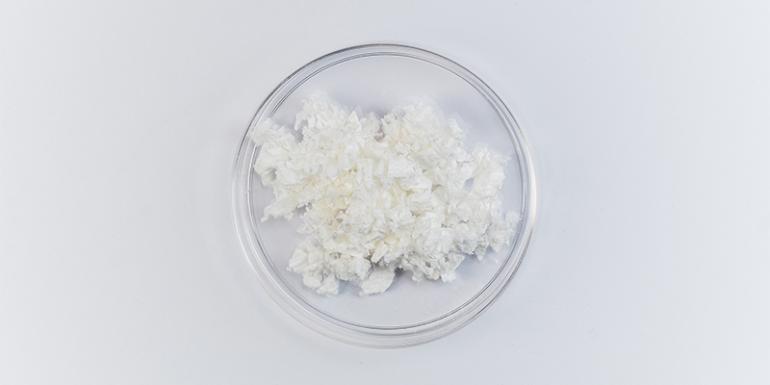 "This pioneering production model can help revolutionize the fashion industry and empower brands who are looking for eco-responsible textile value chains," says Enrica Arena, CEO of Orange Fiber. "With consumers becoming more eco-conscious, it is imperative for the industry to evolve in tangent and innovate with sustainable materials to stay efficient, competitive and save our planet for future generations."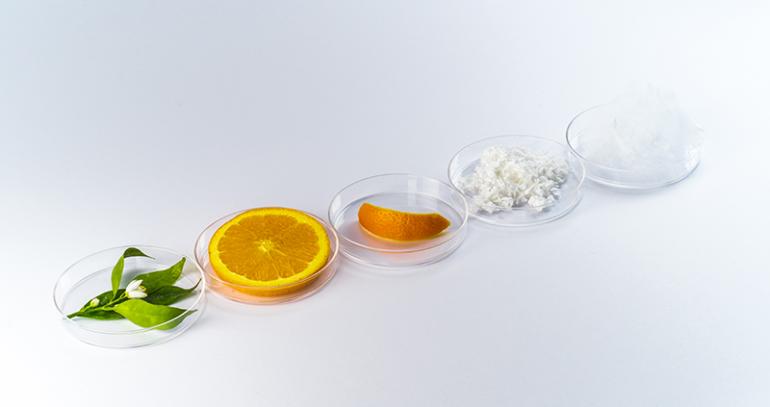 Collections produced from TENCEL™ Limited Edition with Orange Fiber will also be recognisable to end customers thanks to the use of dedicated marketing materials, such as special edition co-branded swing tabs, which will provide relevant information about the production process and materials involved.