Mail Lite®, the new mailers designed for recycling
Sealed Air, a global leader in protective packaging solutions, has set a new standard in sustainability and protection with the launch of a range of mailers that contain more recycled material than any similar product on the market.
The new Sealed Air® brand Mail Lite® mailers are designed to enable each component to be reused or recycled separately. The redeveloped Sealed Air brand AirCap® bubble liner (containing at least 60% recycled material) can be easily separated from the outer paper sleeve, which in turn uses FSC® certified, non-coated Kraft paper from responsible forestry.
In addition, due to the unique air retention layer, the mailers are stronger and provide greater protection during transit than non-barrier bubble materials.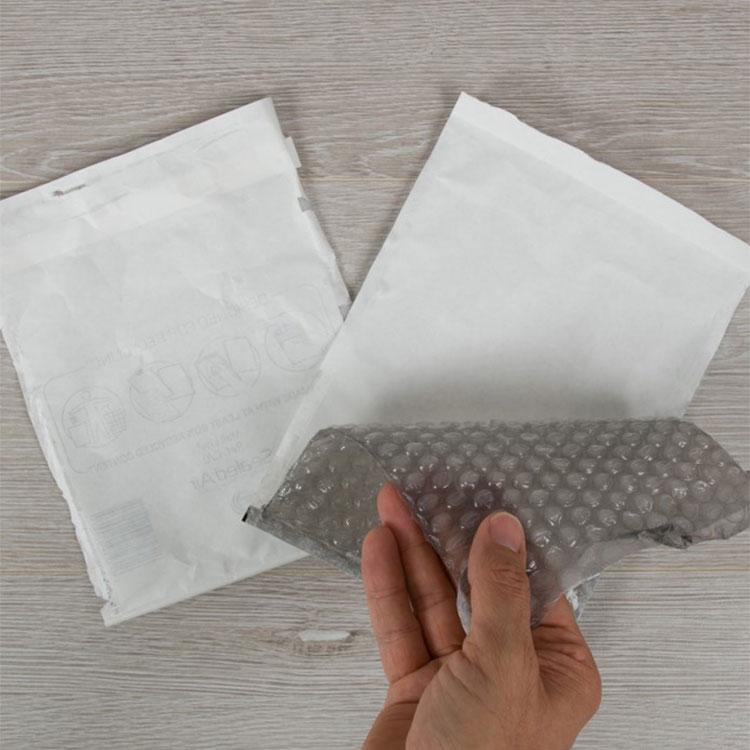 The new Mail Lite® mailers represent a significant step towards achieving Sealed Air's pledge to make all its products 100% recyclable by 2025.
"With e-commerce on the rise, people are increasingly choosing to use mailers over larger packaging alternatives such as corrugated boxes – saving time, energy, space and in some cases around 35% in postal costs," said Mirella Andriano, Portfolio Manager at Sealed Air. "Our new mailers protect goods from damage during transit and are engineered to reduce waste at every stage without compromising on quality or performance."
The new mailers are available across Europe in 11 sizes ranging from A/000 (110mm x 160mm) up to K/7 (350mm x 470mm) in either white or gold. Consumers are given clear recycling instructions on the back of each envelope.